Main content starts here, tab to start navigating
WHAT'S ON MIAMI
JOIN US IRL
Miami, our doors have re-opened! We missed you + can't wait to have you back in.
TUESDAY THROUGH FRIDAY
5:30 pm to 10:00 pm

SATURDAY THROUGH SUNDAY
12:30pm to 10:00pm

FREE DELIVERY
*Covering up to $15 in delivery fees.

Or find us on Uber Eats, DoorDash, + Postmates
MONDAYS | 2-FOR-1 PIZZAS
Available for takeout & delivery every Monday
TUESDAYS | POUR DECISIONS
Enjoy half-priced bottles every Tuesdays (dine-in only)
MIAMI SPICE
BLACK LIVES MATTER
As part of our commitment to social justice, $1 from every Truffle Burger sold will go towards funding justice documentary, They're Trying to Kill Us, by John Lewis (@badassvegan). As part of our Black Lives Matter commitment, PLANTA Restaurants will match the contributions generated from this dish.
COMING SOON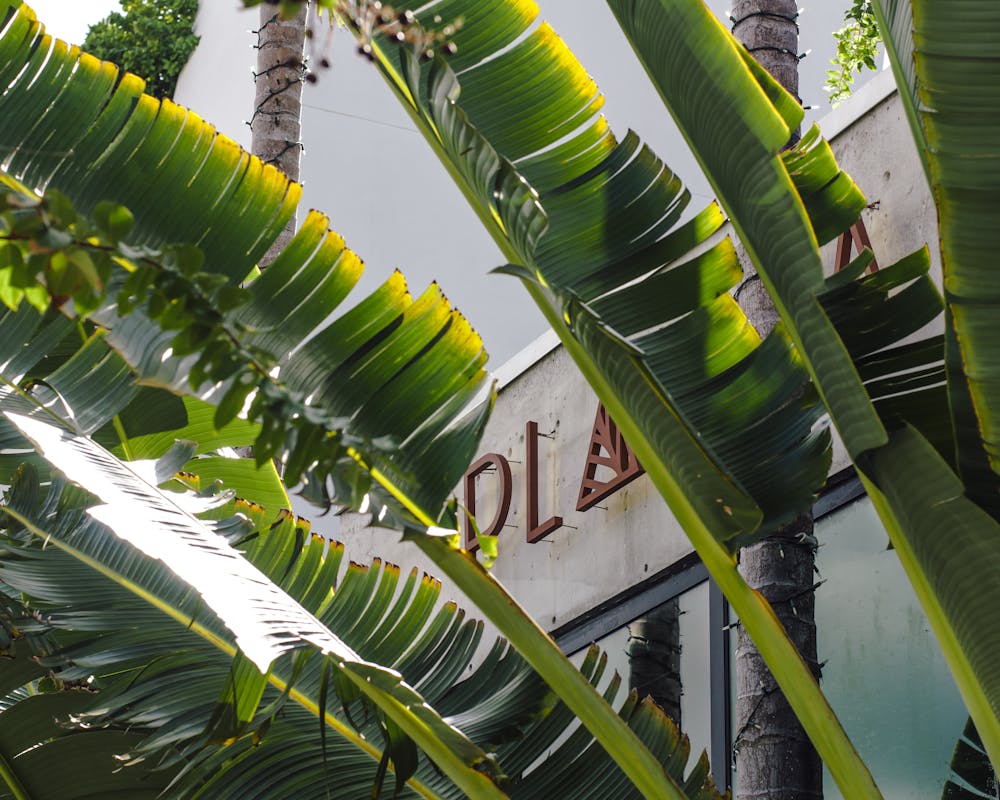 We're growing our roots in Miami. check out our newest locations coming soon.